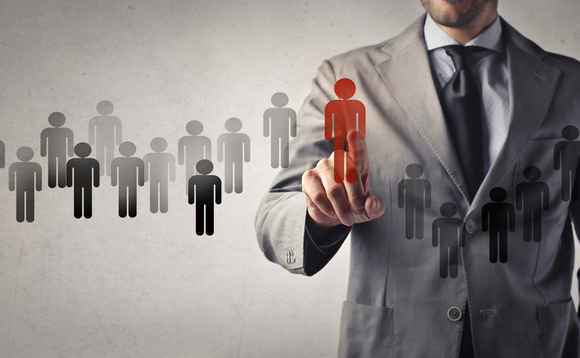 Spanish advisory firm Caser Asesores Financieros has appointed Tomás Cortés as financial agent to its network.
The appointment of Tomás Cortés as agent to the Caser Group takes place within the framework of its company Deer Capital, which will enable him to offer the highest quality services with all the guarantees of solvency and solidity that define the firm's project.
Cortés has over a decade of experience in the sector and joins Caser from Novobanco, where he held various senior positions being responsible for the business' units in Madrid, Andalucía, and the Basque Country. He started his career working for the Spanish bank Banif.
According to Caser Asesores Financieros, the financial adviser role has gained standing and popularity over the past few years, not just for the firms but also for the clients who are increasingly valuing the independence of this service.