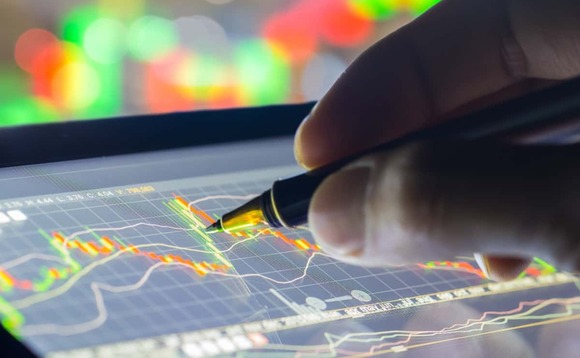 Asset Control, the provider of data quality software solutions for financial data, has appointed Eddie Grant as head of Managed Services out of the company's London headquarters, to support the rollout of its AC PaSS platform for financial services firms.
Previously, Grant was head of Service Design/Pre-Sales in the managed services area of Hitachi Consulting EMEA, responsible for the cloud services pre-sales team.
The new role will see Grant oversee service deliver to customers of AC PaSS, to ensure that it is integrated on a 'seamless' basis into user workflows. PaSS stands for Platform as a Scalable Service, and effectively means the Asset Control can provide solutions to customers thorugh a single platform, which can handle user specific requirements. This may include business needs, but also to facilitate responses to regulatory requirements where it concerns data.
Head of Operations at Asset Control Simon Rayfield said: "Eddie's cross-industry experience and expertise in delivery within large service organisations will be invaluable to us as we grow our service delivery and IT transformation capability and continue to roll-out our AC PaSS managed services offering. We will increasingly need this expert capability as the business continues to grow."