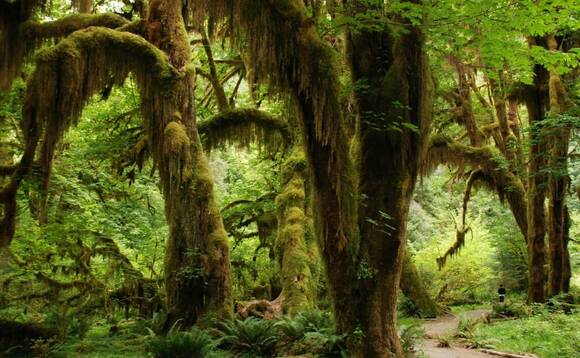 Incisive Media, the UK publisher that owns InvestmentEurope, has announced that Ecosphere+ will be its official carbon offset partner for events such as the upcoming Pan-European ESG Summit Zurich 2019.
The offsetting will be facilitated by use of verified carbon credits generated through assets in the Amazon rainforest.
The Ecosphere+ business is part of the €100m Althelia Climate Fund, and the deal means an estimated 2,220 tonnes of carbon offsetting will take place against Incisive Media's full events portfolio, including an additional buffer of some 5%.
The estimated Incisive Media footprint will be used on two Peruvian projects, which are focused on working with local and indigineous communities to address deforestation threats, helping protect the ecosystem of the Amazon.
For more information on Ecosphere+ visit ecosphere.plus
For further information on the upcoming ESG Summit, visit http://events.investmenteurope.net/esgsummit