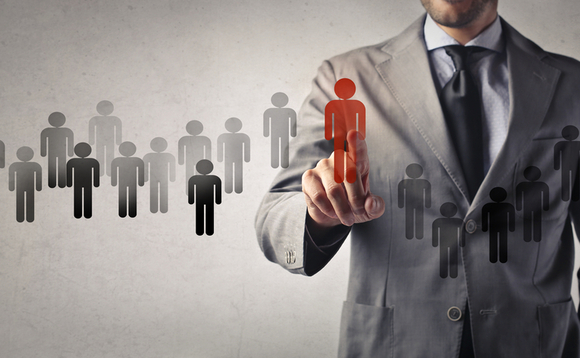 The UK's Financial Conduct Authority has approved the appointment of Dean Proctor as CEO of Seven Investment Management (7IM), following the retirement of former CEO and co-founder Tom Sheridan.
Proctor's previous experience includes heading the UK Unsecured Lending business of Barclays, being executive general manger for the Commercial Bank of Qatar, and as CEO of Arbuthnot Latham.
Based in london, 7IM counts AUM of some £14.3bn (€16.2bn), with a product range that includes both funds and model portfolios.
The range includes the risk profiled Asset Allocated Passive (AAP) funds - including Adventurous, Moderately Adventurous, Balanced, Moderately Cautious, Cautious and Income funds - the Multi-Manager funds - also profiled as Adventurous, Moderately Adventerous, Balanced and Moderately Cautious - and what 7IM terms "funds designed to meet specific needs", such as the Personal Injury, Real Return and Sustainable Balanced funds.
It also offers equity value funds targeting particular categories, including the UK Equity Value, US Equity Value, European (ex. UK) Equity Value and Emerging Markets Equity Value funds. Its model portfolios are also risk profiled as the Adventerous, Moderately Adventerous, Balanced, Moderately Cautious, Cautious and Income Model Portfolios.