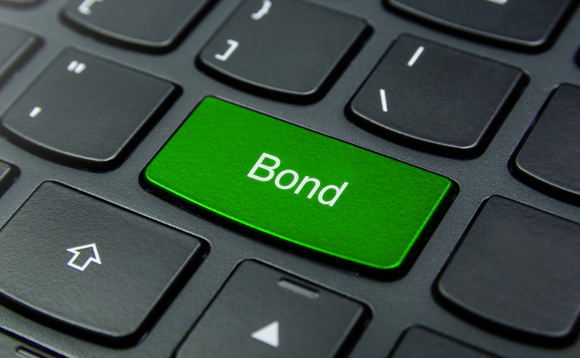 The government of the Netherlands has moved to issue its first green bonds - the first from any AAA rated sovereign issuer.
The planned issue of 20 year bonds on 21 May was set to raise €4-6bn, rising to some €10bn in the next few years. Funds raised are earmarked for climate adaption measures, renewable energy, energy efficiency and clean transportation projects. The Netherlands is seeking to cut its carbon footprint, including a 49% cut to greennhouse gas emissions by 2030 compared to the broader EU target of a 40% cut.
With a considerable share of the country lying below sea level, it is seen as particularly vulnerable to climate change and associated changes such as rising sea levels. This also means that the funds raised from issuing green bonds are set to target particular projects such as reinforcing flood defences, managing water levels and optimising water distribution, which are areas not targeted by other sovereign green bond issuers.
France and Belgium are elsewise the biggest sovereign green bond issuers currently, with some €16.5bn and €5.7bn respectively issued.
Bram Bos, lead portfolio manager Green Bonds at NN Investment Partners, said: "We welcome this green bond issuance, in particular because we view this as the first liquid sovereign green bond with these standards."
"We anticipate positive knock-on effects from this green bond issuance, as it is likely to prompt other Dutch issuers to start issuing green bonds. This is also an interesting development for investors, as it is the first AAA green government bond. Some institutional investors are only allowed to invest in highly rated government bonds; this will enable them to 'greenify' their portfolios."
"This shift in governmental policy towards sustainability makes the issue a collaboration between issuer and investors to fight climate change. This is proof of the transparency and strong governance they are providing for the issuance of their first green bond."
NN IP was among the stakeholders with which the Dutch government consulted in determining the eligibility of projects to be financed by the bonds' proceeds.
The Netherlands' green bond is certified by the Climate Bond Initiative (CBI). The CBI stamp, based on transparent and rigorous scientific criteria, assures the bond's greenness. The second-party opinion is provided by Sustainalytics. Indictors for results and environmental impact are expected to be published one year after the issuance.
NN IP said the pre-issuance due diligence also points to the issuance setting a good governance example.
"The Dutch government is setting the reporting bar high. Overall, we believe the Netherlands is pursuing a transparent and robust framework. With the issuance of this green bond, the Netherlands is signalling its commitment to climate change mitigation," said Bos.