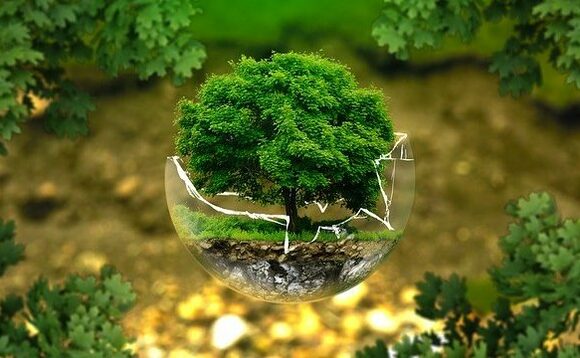 CFA UK is launching a new qualification in ESG investing aimed at contributing to the development of the investment sector 's skills in responsible investing.
The 'Certificate in ESG Investing', which will be available to investment professionals later this year, is recognised and supported by the PRI.
Revealed at the CFA Institute Annual Conference in London, the Certificate will be the first formal qualification on ESG investing available sector-wide to investment professionals in the UK in all roles, from asset management to sales and distribution as well as students who are looking for a career in the financial sector.
According to the CFA UK, its introduction follows a surge of interest in ESG from investors in recent years and will help to meet the investment sector's increasing demand for further education, guidance and standards around ESG.
Will Goodhart, chief executive of CFA UK, said: "The launch is taking place after talks with the investment management sector for the last couple of years.
"When we felt there was real demand from investment management firms, we put together a panel of professional investors that has helped us to develop a syllabus (…)."
The qualification sets out the fundamentals for ESG investing and will equip professionals with the skills and knowledge to integrate ESG issues into their daily work.
The syllabus covers broad issues such as an introduction to ESG, the development of this kind of investing and technical issues such as portfolio construction and the incorporation of ESG criteria to it.
Goodhart emphasised that the content is deliberately non-prescriptive with the aim of enabling individuals and organisations to continue to hone their own approaches to ESG while ensuring a standard level of competency.
The qualification is modelled on the existing CFA UK's Investment Management Certificate (IMC), which is considered the benchmark entry-level qualification for the UK investment profession.
A pilot exam with professionals from firms including HSBC and Vanguard is scheduled to take place in early September, at which point general registration will open.
The first official open sitting of the exam will be available from 1 December 2019.
CFA UK said the estimated time for study will be 130 hours, after which candidates will go to a test centre to do a 100 questions exam over the course of two hours and 20 minutes. It costs £470.
Goodhart said: "CFA UK's purpose is to make sure that investment professionals are technically and ethically competent to serve their clients well. Clients understand that ESG factors are financially material and expect their managers to help them meet their fiduciary duties by integrating ESG into analysis, valuation and investment decision-making.
"The certificate will help professionals to build and demonstrate expertise in ESG investing and investment firms to extend their resources and illustrate their commitment. We are pleased to support the development of the sector's skills and competencies in this critically important field."
Goodhart also said that although the Certificate has been launched just in the UK so far, the global association does not rule out the possibility of launching it in other markets - mostly across Europe- depending on the success the qualification has.