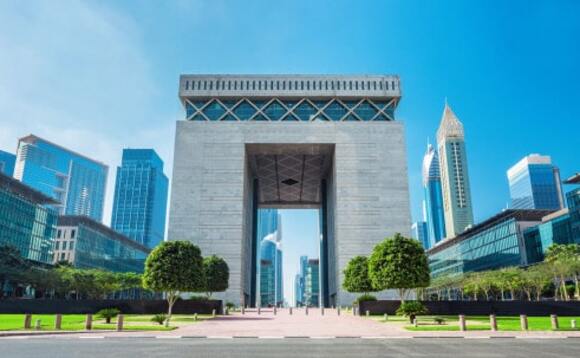 Dublin-based Fenergo, a provider of digital CLM solutions for financial institutions, has announced it is now fully licenced to operate in the Dubai International Financial Centre (DIFC).
The Irish company explained that financial institutions will benefit from the expertise the company will gain, and cited the move as particularly important given the increasing scrutiny on regulatory compliance in the GCC region and beyond. Fenergo drew attention to its position to help companies develop anti-money laundering systems, among others.
Fenergo CEO, Marc Murphy, said: "Until recently MENA has lagged behind somewhat in terms of regulatory compliance, however due to the onset of Foreign Account Tax Compliance Act (FATCA), the Dubai Financial Services Authority and other regulators are applying increased scrutiny to financial institutions."
The granting of a DIFC licence is in line with the company's MENA growth strategy. Late last year, Fenergo expanded into asset and wealth management, as part of its plan to expand its footprint into Asia-Pacific, Europe and North America, as well as the MENA region.
The firm reported a doubling of its revenue to €58m for 2017, with an increasing proportion of revenue resulting directly from recurring software fees.
Click here to subscribe to International Investment's free twice-daily newsletter