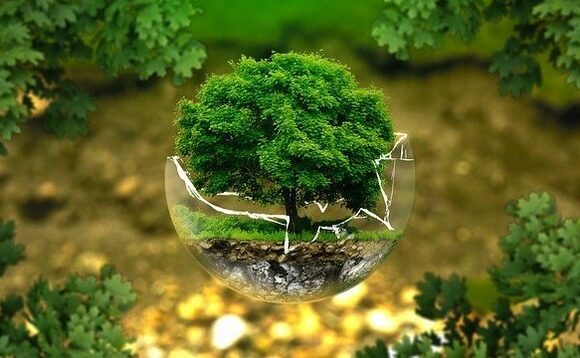 Berenberg has launched ESG fund together with Universal-Investment. Berenberg Sustainable World Equities equity fund managed by Bernd Deeken invests with a sustainability focus on global equities.
Berenberg Sustainable World Equities complements sustainability aspects with the positive impact that companies can address to solve global challenges. For example, issues such as tackling water scarcity or dealing with demographic change represent a structural growth area for the selected companies. The fund management also wants to strengthen companies' responsibility for their business through their investment and influence.
The benchmark for the fund's 50 to 80 value portfolio is MSCI World. Small caps with above-average growth potential are added. The goal is an active share of more than 80 percent and a high tracking error.
Fund manager Bernd Deeken says: "Added value for the environment or society and an attractive share performance are not mutually exclusive due to long-term structural trends. In principle, these sustainability aspects should improve returns."
The fund management pursues an active stockpicking approach, which is linked to its own ESG research - not least because a focus on ESG ratings could lead to "disadvantageous" stock selection. The reason for this is that disclosure of information and answering questionnaires are essential components of ESG ratings issued by rating agencies. However, since smaller companies in particular do not answer the questionnaires due to their low resources, and small & mid-cap companies have a poor ESG rating - despite a sustainable business model. But such companies offer innovative solutions to global challenges and at the same time have attractive growth rates. Here, the fund management can draw on the strong know-how in the area of ​​small and mid-cap companies at Berenberg.
In 2018, Berenberg launched a Berenberg ESG Office led by Rupini Deepa Rajagopalan. She is responsible for the definition of ESG principles and strategy and for the positioning of ESG investments. The new office also adopts the development of ESG products and ESG integration in the investment process. In 2018, Berenberg also signed the United Nations supported Principles for Responsible Investment (UN PRI).