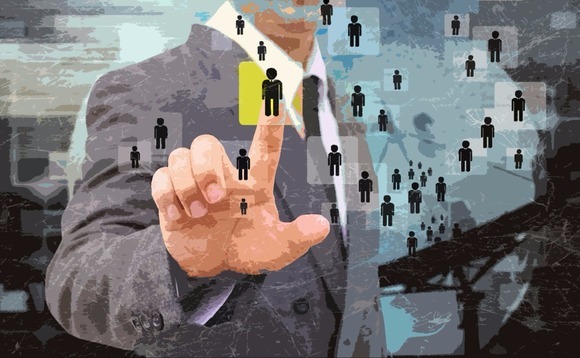 UK-based environmental fund manager Earthworm has announced five new appointments as part of its drive to expand the company.
Joining the team is Will Brocklebank as head of projects and partnerships, Julian Day as head of finance, Sujan Roy as project finance manager, Laurence Blair as investment manager - innovation and new technology, and Kate Bannister as communications manager.
Will Brocklebank joins Earthworm with 20 years' of experience in raising and investing capital. Previously, Brocklebank was an investment manager for specialist US equities firm, Findlay Park, as well as raising capital from leading Venture Capitalists and angel investors. Most recently, Brocklebank founded Shepherd, a system that utilises data to provide risk analytics in order to improve the efficiency and performance of built environment assets.
Julian Day joins Earthworm from EdenTree, the London based investment manager with £2.7bn assets under management in retail funds and institutional mandates. Julian is a chartered accountant by training before moving to Ecclesiastical Insurance Office plc, as international financial reporting manager, progressing to a statutory and executive reporting role. During his time at EdenTree, AuM grew significantly, with new fund launches and the winning of segregated mandates.
Also joining Earthworm as project finance manager is Sujan Roy. Having spent the early part of his career in corporate and international taxation, Roy became fully tax trained and qualified, before moving onto film finance at Invicta Capital.
Laurence Blair takes up the position of investment manager - innovation and new technology. Over the past 10 years he has been responsible for designing, constructing and managing renewable energy projects in Africa, Latin America, Europe and the Middle East. Before joining Earthworm, Blair led a team at Sycamore Planning to develop facilities for the UK waste and energy sector.
Kate Bannister is joining the team as Earthworm's communications manager. Bannister has over 25 years' experience across marketing services, publishing and communications. She ran her own agency for over 10 years, with a variety of clients ranging in the arts, IT and engineering industries.
Ben Prior, CEO at Earthworm, commented: "With lots of exciting changes and expansions happening here at Earthworm HQ, it's a perfect time for our new appointments to get on board. I firmly believe that Will, Julian, Sujan, Laurence and Kate will be valuable assets to our team."