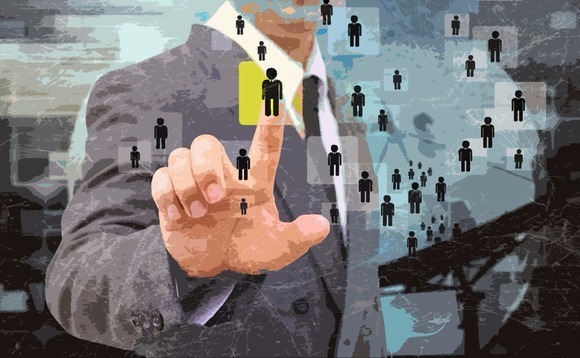 St. James's Place (SJP) reported growth ambitions and "resilience" in its annual results for the year ended 31 December 2018.
SJP grew its operating profits by 9% year-on-year, taking it above the £1bn mark, with assets under management (AUM) now at £102bn following the early recovery and higher inflows - particularly in March, which accounted for around 50% of Q1 flows.
Following the sell-off at the end of 2018, January's market recovery was strong, which the group says was reflected across all its portfolios, encouraging the view that global growth fears had been "overdone".
Chief executive Andrew Croft said: "I am pleased to report a good set of results for 2018, building on an exceptional outcome in 2017 and despite a difficult external environment in the last quarter of the year. This demonstrates once again the resilience of our business."
He also described the group's multi-faceted growth plans, with SJP's adviser recruitment channel and Academy resulting in an 8% rise in numbers, now totalling 3,954 advisers, alongside the continued investment in St James's Place Asia and Rowan Dartington, both of which it says are "performing well and complementing our business".
SJP Asia now boasts 133 advisers with total FUM of over £1bn.
Rowan Dartington will be extended into Singapore this year - having already launched in Hong Kong - which will see the group build its international offering, including multi-currency portfolios and portfolio lending services.
Croft added: "We will also continue to explore 'bolt on' acquisitions where we see both complementary fit and value."
Building on its partnership further was SJP's investment in its Next Generation Academy, which saw 379 people in the programme last year, having already graduated 142.
While the group noted the headwinds facing the entire industry, it has committed to a 12.5% increase in its full year dividend, with shareholders set to receive 48.22p per share, and a final dividend of 29.73p per share, to be paid on 24 May.
This was underpinned by the 10% growth in cash on the balance sheet. Underlying cash levels grew by 10% YoY to £309m while cash earnings per share rose to 58.7p. Pre-tax profits increased by 14% to £211.9m.
This article first appeared in Investment Week