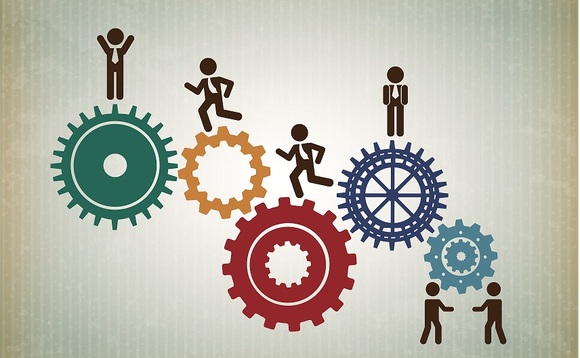 SSGA's ETF business (SPDR ETF) has hired three product developers to its team in EMEA.
Luca Zanoni and Antoine Boulet join SSGA from Invesco ETF while Simon Hutcheson from Citigroup.
Zanoni previously worked for the Product & Sales Strategy Group at Invesco ETF, focusing on fixed income product development and management across EMEA. He formerly held the position of product analyst at Mediolanum International Funds in Ireland.
Boulet also joins from the Product & Sales Strategy Group at Invesco ETF, responsible for both existing and new ETP product management and development across EMEA. Prior to this, he supported structured products issued bySociété Générale CIB and Lyxor ETF for private banks, asset managers and distribution platforms in France.
Before being appointed by SSGA, Hutcheson held the position of Vice President, Structurer, Global Markets at Citigroup. At his previous role, he was responsible for the origination of fund structuring solutions across Citi's global markets product groups, asset classes and client segments.
Mandy Chiu, head of product for SPDR ETFs in EMEA and APAC, says: "We are pleased to welcome Simon, Luca and Antoine on board, each with a proven track record in product development and a unique set of capabilities which will be an integral part of the overall growth story for SPDR in EMEA. We look forward to working with them and leveraging their specialist skillsets."