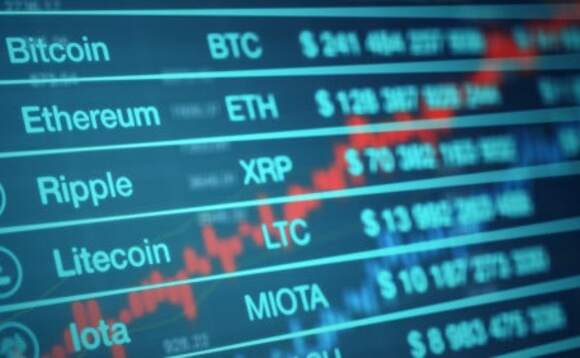 The Cayman Islands Investment Group (CIIG) has announced the development of a new digital asset trading platform based in the Caribbean jurisdiction.
Results from a recent survey indicate that many traders see the benefit of CIIG's planned exchange. The exchange promises ease of access and a diverse user experience, drawing on the combined expertise of its team.
Its creators claim the new platform will be one of the most ambitious blockchain-related projects to be launched in the region.
Corvin Mclean Jr, managing director at Cayman Islands Investment Group, said: "We are truly excited to present the world with a new platform."

"It is what is needed," said one of the subjects of the test group. "The world is progressing, and it is time the finance sector in the Cayman Islands does too."
The Cayman Islands has long been known as a financial hub for the Caribbean. CIIG is aiming to utilise the same security and compliance measures exhibited in the finance sector for a wider number of users. CIIG has said the exchange will host a wider range of digital assets beyond the well-know cryptocurrencies, including Bitcoin, Ethereum, Ripple and Monero.
CIIG's exchange is aiming to launch by April 2019, with technical trials currently underway.