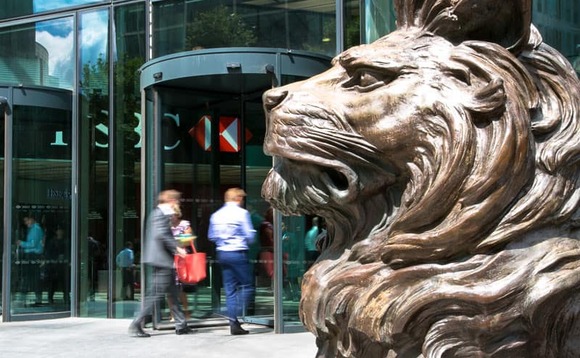 Rangers manager Steven Gerrard is taking legal action against his wealth manager following a crack down on tax avoidance schemes.
The former Liverpool captain is among hundreds of investors who have launched a £100m lawsuit against HSBC's private banking division, claiming it defrauded them, The Times has reported. Composer Lord Andrew Lloyd-Webber is also said to be among those suing the bank.
A total of 248 investors put money in a film investment scheme operated by Ingenious Media which qualified for tax breaks under rules set up by the Labour government almost 20 years ago and helped fund movies such as Life of Pi, Avatar and Girl with a Pearl Earring.
Under the arrangement investors were made directors of partnerships which made losses of £1.3bn, which they offset against other income to reduce their tax bill. Investors initially made cash contributions to the scheme and were lent more money by Ingenious to top up their investments.
However, HMRC believes the film scheme was set up to avoid tax, and has targeted the business as it intensified its crackdown on tax avoidance. Legal action between HMRC and Ingenious remains ongoing.
According to one report, the investors were not aware that a "large proportion of the money" was borrowed from HSBC and the terms of the loans meant all cash drawn down had "to be paid immediately" into an Ingenious account at HSBC.
As consequence, the claimants say HSBC "dishonestly assisted" Ingenious, accusing the private bank of being aware the cash was ostensibly available to invest in the schemes and was not there for long.
HSBC declined to comment on the case.