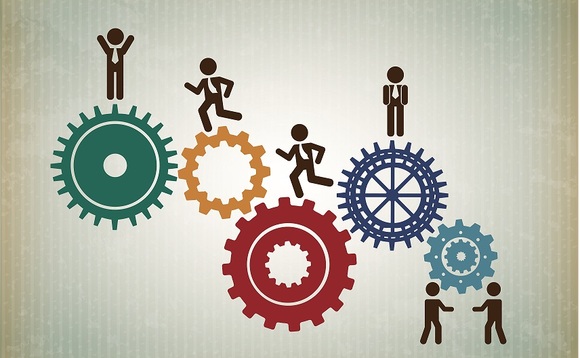 Franklin Templeton Investments has appointed Claudio Morelli as senior sales executive for its Italian team.
Morelli, who will be based in Milan and reporting to senior sales manager Aurea Pagnani, will be focusing on the company's banking channel.
Franklin Templeton's new addition joins from Amundi, where for around two years, he worked as a senior sales, according to his LinkedIn profile. Previously, he worked at Pioneer Investments for nearly 11 years, first as a performance analyst based in Dublin, and later in the firm's sales department, where he gained relevant commercial experience for over seven years.
The asset management group has been present in Italy since 1995 for the distribution of the sub-funds of the Sicav Franklin Templeton Investment Funds.