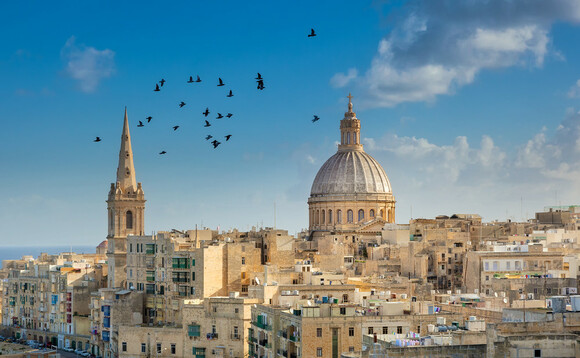 Wealth management platform Dolfin has been granted an upgrade ot its investment services license extending the reach of its Maltese operation.
Dolfin - which opened its Malta office in April last year - said in a statement earlier today that it been awarded a Category III licence, expanding its execution and post-trade services to include principal trading on the Malta Stock Exchange (MSE).
With the new licence, Dolfin can now extend its brokerage offering to other market participants in Malta such as professional clients and eligible counterparties, the statement said.
Dolfin - the first London-headquartered provider on the island to offer access to custody and depositary services - also became a member of the MSE in October 2018.
Anthony Charles, head of trading at Dolfin Asset Services in Malta, said: "Our licence upgrade broadens the scope of our trading capabilities and enables us to be a true one stop shop for our clients. It allows us to operate to our full capacity, integrate into the trading community and build relationships with other members on the MSE."
Ramon Bondin, CEO of Dolfin Asset Services in Malta, said: "Since opening our office in Valletta, we have gone from strength to strength, growing with the Maltese financial services industry. Our Category III licence is testament to our commitment to the region and is the next step in our journey, delivering our Maltese clients the same level of service as our UK-based clients."