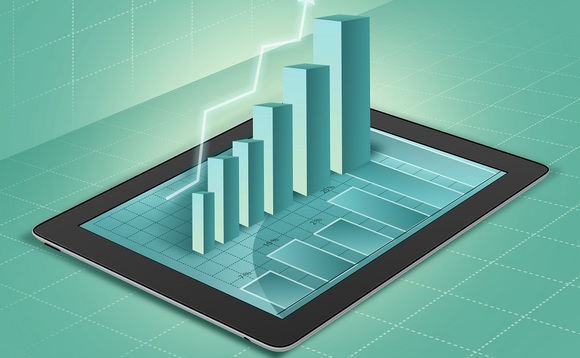 StatPro, the provider of online analytics and pricing services provider, says it has secured a three-year deal with a European insurer worth more than £1m for its Revolution Delta service.
The insurer is an existing customer using the Delta service to manage its liability driven investments.
StatPro announced in April 2017 that it was acquiring UBS Delta, which it then described as "UBS Delta is one of very few multi-asset risk and performance vendors with origins as a front-office fixed income analytics tool."
At the time, the solution was being used by "over 130 institutional investors including insurance companies, asset managers, pension schemes, hedge funds, private banks and family offices, custodians and consultants."
Delta provides daily risk reporting, VaR and tracking error analysis, stress tesing, return attribution, market analytics and curves, portfolio hedging and optimisation. Additionally, it can service needs around regulatory reporting (Solvency II, AIFMD), liquidtity, transaction cost analysis, valuation and collateral analysis. StatPro has rolled out Delta witin its Revolution platform, which focuses on delivering cloud based solutions.
Justin Wheatley, StatPro CEO, said the recent contract win "is further confirmation of the excellence of the Revolution Delta product and the faith of our clients in the future of the service.