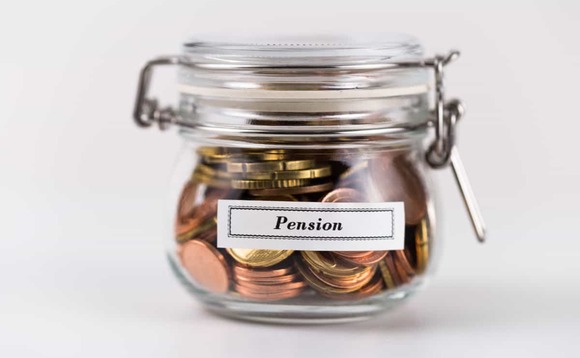 The Competition and Markets Authority (CMA) is to introduce a series of reforms to the investment consultancy sector after finding that only a third of trustees ask their investment consultants to tender to be their fiduciary manager, even if better deals are available elsewhere.
Pension trustees use investment consultants for advice on which fund managers to use and which asset classes to invest in while some retirement funds also outsource investment decisions, in a process known as fiduciary management. These investment consultants advise on £1.6trn in UK retirement savings.
In a move to separate the two services, the CMA will now require that pension trusts who wish to delegate the investment decisions for more than 20% of a scheme's assets must run a competitive tender with at least three firms.
It also found investment consultants which offer fiduciary management services had an advantage when it came to getting business from existing clients, as they were able to steer customers towards their own services.
Trustees who have appointed a fiduciary manager without a tender process will be required to hold one within five years in a move designed to improve competitiveness and reduce fees.
Fiduciary management firms will also be required to provide clear information on their fees, as well their past performance.
"This is an extremely important sector that influences how well millions of people's pension savings are invested, yet we've found that many pension trustees may not be getting the best value for money for their members," John Wotton, chairman of the CMA's investment consultants market investigation, said.
"Some lack the information they need to compare providers and so could be sticking with their existing investment consultant or fiduciary manager when there are better options available. It's therefore imperative we make these changes so that the sector works better for those it is meant to support - pension scheme members," he added.
Andy Agathangelou, founding chair of the Transparency Task Force commented: "The first thing to note is that the CMA have concluded their investigation over 3 months ahead of the statutory deadline, which can't have been easy given the expansive scope of the investigation, its many nuances and complexities and the sheer volume of responses they have been wading through.
"In terms of their conclusions, it is clear that there will be far-reaching consequences for the way the investment consulting, fiduciary management, asset management and pension sectors will work moving forward."
David Vafai, CEO of independent investments consultant bfinance said the CMA was taking a big step.
"We believe the CMA is right to push Trustees to conduct competitive tenders and to recommend that the TPR produce new guidelines for trustees when choosing investment consultants and fiduciary managers. This is a significant step in the right direction."
The CMA reiterated its recommendation that the regulatory scope of the FCA be broadened so that it can provide oversight of investment consultancy and fiduciary management services.