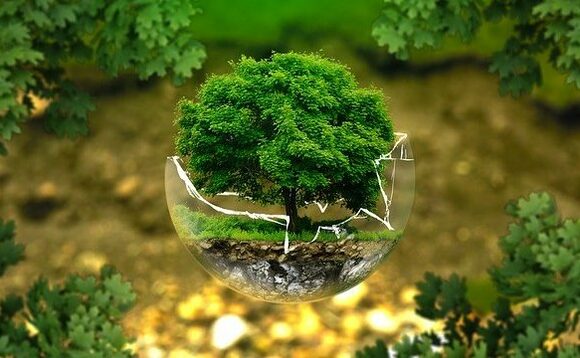 PGIM Investments has expanded its global Ucits footprint with the addition of its first ESG equity fund joining a number of fixed income funds incorporating an ESG process.
Sub-advised by QMA, the actively managed PGIM QMA Global Core Equity ESG fund evaluates the ESG status of every security in the global core equity universe and integrates these insights into the fund, aiming to avoid the worst ESG offenders while maintaining performance expectations.
"We're pleased to provide a new investment solution for investors who want the potential benefit of ESG factors," said Stuart Parker, president and CEO of PGIM Investments. "The ESG equity fund, like the rest of our platform, draws from PGIM's multi-manager model, bringing PGIM Investments' and QMA's capabilities to serve a significant need for ESG products from global clients."
The fund joins a number of fixed income Ucits that factor ESG into their strategies. The current Ucits platform, launched in 2013, has grown to 28 funds. Domiciled in Ireland, the Ucits platform spans multiple sectors in fixed income, equity and real estate with 16 country registrations across Europe and Asia.