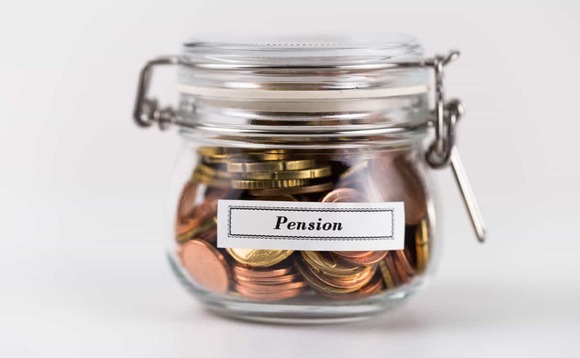 The government's decision to freeze the auto-enrolment threshold at £10,000 for 2019/20 will hurt the most vulnerable, experts warn.
At present, the threshold for automatic enrolment is £10,000 and the personal allowance for income tax is £11,850. Whether or not workers between these two thresholds get tax relief on their pension contributions depends of the scheme their employer has chosen.
Members of pension schemes who do not pay income tax are granted basic rate tax relief of 20% on pension contributions up to £2,880 a year.This means HMRC will top up a net contribution of £2,880 to a gross £3,600.
But this tax relief is only available where the pension scheme operates on a relief-at-source basis, which is only accessible through a handful of companies. It is not available for schemes that operate a net pay arrangement, which are the majority of pension funds in the market.
So those earning above £10,000 (the auto-enrolment earnings trigger) but below the personal allowance (2017/18: £11,850; 2018/19: £12,500) miss out.
For 2019-2020, the government has previously announced that the tax allowance will rise from £11,850 to £12,500.
The gap between the point at which people are enrolled into a pension and the point at which they start paying tax "will become a chasm in 2019" according to Steve Webb, director of policy at Royal London.
The implications are huge: "Hundreds of thousands more workers will find that whether or not they get tax relief will depend on the lottery of what pension arrangement their employer has chosen for them," said Webb.
Tom Selby, senior analyst at AJ Bell, said: "More than a million people in net pay schemes are already thought to have been affected by this anomaly, which robs them of the valuable tax relief they are entitled to when saving in a pension. It is particularly cruel that this flaw in the system affects the lowest earners."