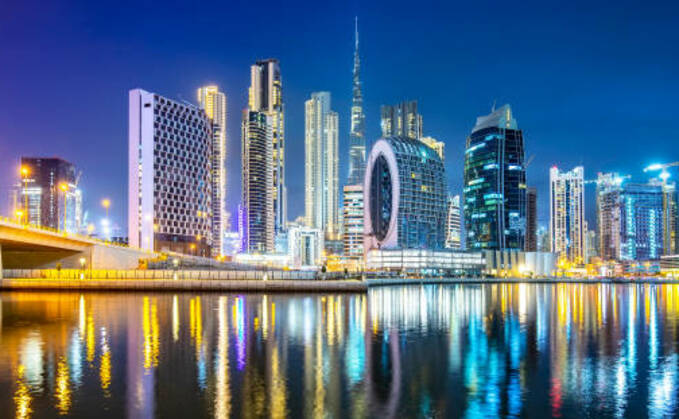 In this video preview we present this 'Two Minutes With...' segment featuring Olivia Wingrove, Portfolio Manager at LGT Wealth Management.
Wingrove previews some of themes that will feature in her presentation this Wednesday 27 September at the International Investment Middle East Forum 2023, which takes place at the JW Marriott Marquis Hotel in Business Bay, Dubai.
Click here or on the image below to watch.
The event is the fifth annual II Middle East Forum 2023 and takes place this Wednesday at 8.30am finishing at lunchtime. It is almost close to capacity, but for those looking for a last minute ticket or to be added to the waiting list please click here for more details.