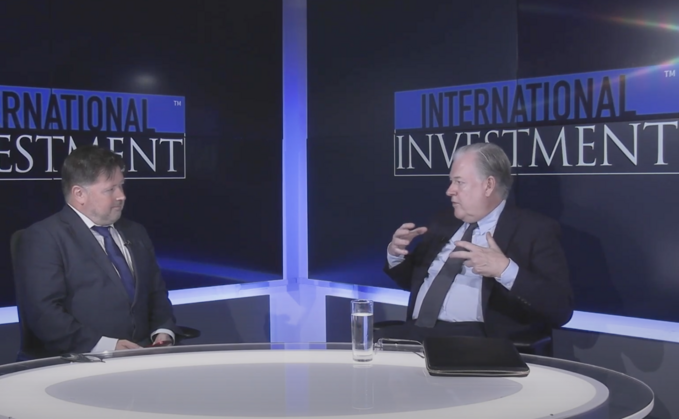 In this exclusive video International Investment presents - Ten Minutes with...Stephen Atkinson, Global Head of Sales & Marketing, Utmost Group.
In a rare interview - conducted by II Publisher Gary Robinson at Incisive's TV Studios in London recently -Atkinson reveals his thoughts on the future of the international life industry, Utmost's plans for the 2024 and beyond and discusses his career to date.
Click here or on the image below to view.