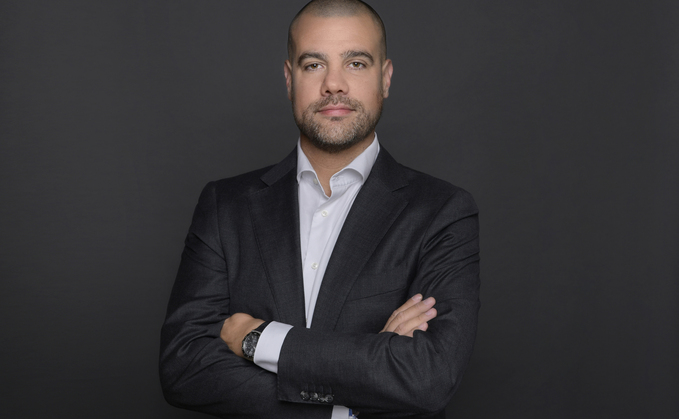 In this Q&A session II Publisher Gary Robinson speaks to Gustavo Otero, Head of Distribution - Latin America, Investors Trust, where he previews his session at the forthcoming II Lat Am Forum 2023, which takes place at the EAST hotel in Miami on Thursday September 14, 2023.
In his speaker session Otero, pictured above, will be discussing new developments of continued education and skillset training that the company is investing in. He will explain the long term goals as well as the impressive partnerships supporting the educational programs. Otero will also be highlighting the company's license and office in Puerto Rico as the main jurisdiction for the region and how that has been beneficial to the Latam market.
GR: What are you going to speak about at the II Latin America Forum?
GO: I will be discussing what ITA has done to create a loyal distribution over the years, and what we are thinking to do for the next 20 years to keep the sense of belonging, loyalty and brand identification of our IFAs.
GR: Tell us why giving support to adviser and wealth manager's educational needs is important?
GO: We work in a constantly evolving industry. For this reason, we believe education is key in order to keep up with market developments. We are excited to provide our financial advisors with educational resources, trainings and tailor-made courses by partnering with top-rated institutions, such as IE University and the CFA Institute.
GR: What does IT do to support advisers/brokers as they look to remain compliant in a changing regulatory backdrop?
GO: Financial Advisors working with Investors Trust need to comply with an annual AML exam, where we challenge them to stay updated with all the regulatory changes and new requirements in the market. After years of experience, we have found this is a great way to keep our IFAs compliant with regulation and the required high standards the industry demands.
GR: How is business in the region and what themes are emerging for advisers this year?
GO: Not much has changed in the past year for Latin America as the market remains unstable, which is an ally for us in terms of doing business. Argentina, for instance, has been experiencing high inflation, Brazil is under political instability and Ecuador has major security concerns. These examples are clear representations of the reasons why our client's protection of assets is extremely important to them. For our Latin America clients, financial planning, confidentiality and investments in strong currencies and stable jurisdictions are essential.
Gustavo Otero is a Senior Executive who currently serves as the Head of Distribution LATAM at Investors Trust. With almost 20 years of experience in the field, Gustavo specializes in wholesaling, business development, sales and marketing. He holds extensive experience in developing distribution channels in the financial services industry around Latin America and the Caribbean.
There are just a few places left for free delegate entry to this year's II Lat Am Forum 2023 event, which takes place at the EAST hotel in Miami on Thursday September 14, 2023. Click here to apply to register.