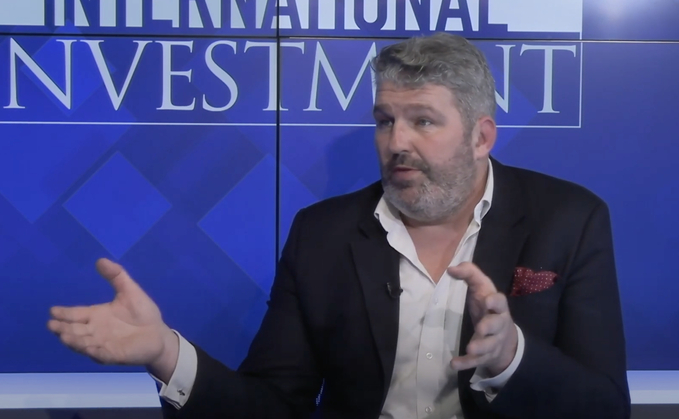 In this interview - part of the International Investment 10 minutes with...series we speak to Andy Newman, Partner, Head of International Business Development, LGT Wealth Management UK.
Newman, who also recently won the II Awards 2022-23 Personality of the Year Award is speaking with II Publisher Gary Robinson where he discuss his career to date and looks forward to the continued growth of LGT Wealth Management UK as it branches out further into the international cross-border marketplace.
Click here to view the video or on the image below.