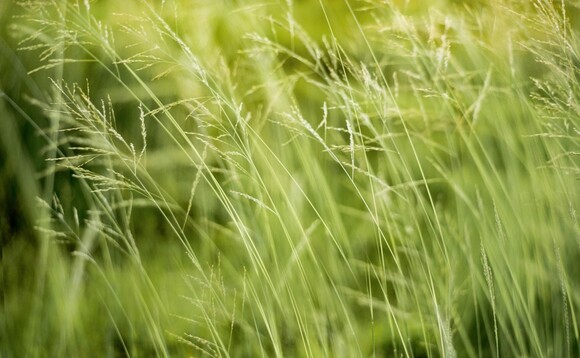 The announcement that the world's largest fund management company— BlackRock— will require its fund managers to consider environmental, social, and governance (ESG) criteria in their investment decision-making process has been discussed widely in the trade press over the last few days. But what does this move mean for investors and specialized responsible/sustainable investment products as a whole?
First of all, it needs to be said that BlackRock was not the first asset manager to launch such an initiative for its portfolio managers; other leading fund management companies such as the German DWS (formerly Deutsche Asset and Wealth Management), the Swiss UBS, and others launched such initiatives before the U.S. giant did. That said, the move by BlackRock might be a lighthouse event that may further drive implementation of ESG data in portfolio management processes.
What does this mean for investors?
Generally speaking, all of these initiatives—general exclusions of investments in arms and weapons, alcohol, adult entertainment, etc.; banning of speculation in food via derivatives; or integration of ESG data in the portfolio management process—have the effect that the portfolios of asset managers become generally more sustainable. Investors no longer have to deal with questionable practices and/or industries in their portfolios.
What does this mean for specialized SRI/ESG investment managers?
These initiatives also may have a positive impact on asset managers who specialize in socially responsible investment (SRI) or ESG strategies, since the move toward sustainable investing will drive up demand for more specialized products. This results from the fact that more general approaches may not suit the needs of investors as they become educated about sustainable investments. That said, I strongly believe specialized SRI/ESG products will remain in a niche, even as the general demand from investors for the integration of ESG data in the portfolio management processes increases.
From my point of view, the roll-out of tools that enable all portfolio managers in an asset management company to integrate ESG criteria into their decision-making process is very positive for all stakeholders. It means ESG investing has reached the mainstream and will become the new normal. That said, as long as portfolio decisions are not mandated to be linked to good ESG scores, there is still a lot of room for improvement; the availability of ESG data does not mean these data are being used. Investors must cross check the policies and guidelines of their fund management companies and fund managers to ensure the ESG data are being integrated into the portfolio management process and are not just listed as a tick-mark exercise in a presentation. All parties (asset managers, investors, regulators, etc.) should implement minimum standards to avoid "green-washing strategies" like we have seen (and still see) in some corporate sustainability reports.
Detlef Glow is head of EMEA Research at Thomson Reuters Lipper