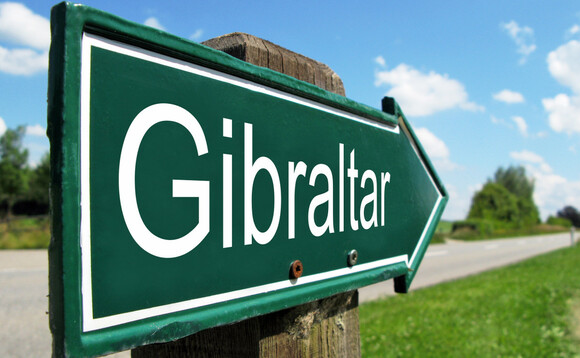 The Gibraltar Stock Exchange (GSX) has announced the first listing of a corporate bond and an asset backed security on its platform.
European Investment Grade Properties plc, (EIGP) a UK firm, listed a £50m, 5%, 2023 corporate bond on 19 February. The listing member was Castle Fund Administrators Limited.
EIGP director Guy Saxton said the listing process took about nine days, from the point of supplying the completed memorandum to listing.
Meanwhile, Delta1 Securities listed an asset backed exchange traded instrument (ETI) called Haack Performance Asset Backed ETI on 22 February. The issue was for up to €250m in securities, with Argentarius ETI Management Limited acting as listing member. PP Asset Management GmbH, the asset manager of the special investment vehicle underlying the ETI, also noted that it the listing process at GSX took just a few days.
Gibraltar's position as a jurisdiction for listing equity and debt, and the role of GSX took a step forward earlier in 2016 when Esma, the European Securities and Markets Authority, recognised its position as a regulated market. This means that listed assets are eligible for passporting across the EU, while ETI structures may be recognised for Ucits purposes.
GSX expanded its scope of business in January, when it moved to include listings of closed ended funds, debt securities, derivateive securities and asset backed securities.