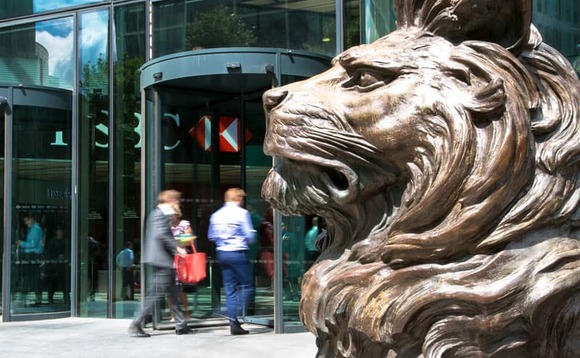 The sovereign wealth fund China Investment Corporation and HSBC are reportedly in talks to raise up to £1bn to invest in British companies.
The fund would be managed by London-based Charterhouse Capital Partners, which is in talks with CIC and HSBC, the British bank said.
The three "are in exclusive discussions to create a fund to invest in high-quality and growing UK companies with development opportunities in China," HSBC said in a statement.
According to the Financial Times, the fund could be in the region of £1bn.
It reported that the fund will be structured in a similar way to partnerships struck by CIC elsewhere in the world, such as the $5bn US fund set up with Goldman Sachs last year to invest in high-tech manufacturing and infrastructure and a €150m technology initiative with the Ireland Strategic Investment Fund.
The discussions come as the UK and China have been looking to forge closer financial ties, particularly as Britain prepares to exit the European Union and strike its own trade deals around the world.
Foreign direct investment into China from the UK has jumped 176% in the first 10 months of this year, according to the most recent data from the Ministry of Commerce.
The deal is an important one for HSBC as it looks to be a premier foreign bank operating in China under John Flint, who was named the bank's chief executive in February.
The bank, which is based in London, but generates more than half of its revenue in Asia, has pivoted to Asia in recent years and sees China as an important growth area as the country's financial system further opens up. the lender is set to become first foreign firm to float on the Shanghai exchange.
The sovereign wealth fund, based in Beijing, was founded in 2007 to diversify the nation's foreign exchange holdings. The fund had total assets of US$941.1 billion at the end of 2017.
CIC has made similar moves to invest in companies in the US and Japan.