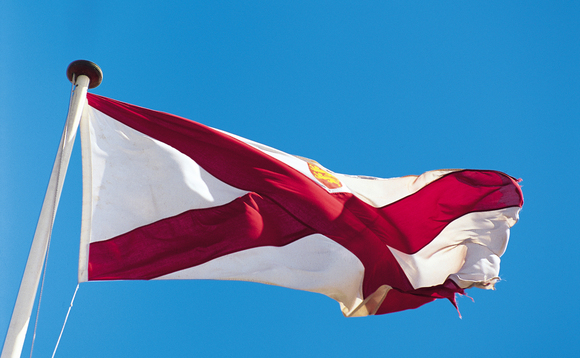 Seven Investment Management (7IM) is to open an office in Jersey as part of what its chief executive describes as a considered "expansion into the wider offshore marketplace".
It's not yet a done deal, with 7IM keen to emphasise to International Investment that the company is in the process of completing its various regulatory applications.
Chief executive of 7IM Tom Sheridan, pictured left, however, seems upbeat and confident that regulatory approval will be granted by the Jersey Financial Services Commission, saying that the company intends to open an office in Jersey in early 2018.
Sheridan added that he was looking forward to announcing in due course the company's chosen leadership team.
Sheridan added that 7IM had already been successful in attracting significant assets with flows from offshore trustee, investment consultants and financial planners.
He said that he and colleagues had identified strong demand for "both discretionary investment services and also for innovative platform technology" from advisers, trustees and professional intermediaries.
'A leading offshore platform'
To this end, he said, it was 7IM's intention to offer a "leading offshore platform, with custody arrangements in Jersey".
He reiterated that this would be in addition to 7IM's core "award-winning, multi-asset, risk-rated investment offering, available via onshore or offshore solutions"
He concluded, "We believe this, delivered with or without discretionary service advice, will help to set us apart from many.
"As with our main UK business, the quality and calibre of these individuals is in line with our desire to culturally do the right thing and grow a successful long term scaleable proposition."
'Overseas expansion'
In June 2016, the Dubai-based GWM Group (formerly Guardian Wealth Management) agreed a deal with 7IM for the latter to manage and oversee the client portfolios of GWM Group's new UK business, GWM Investment Management.
7IM was set up in 2002 by (as its name indicates) seven people, including Tom Sheridan, chief executive, and Justin Urquhart Stewart, head of corporate development.
In 2015, Caledonia Investments, a UK investment trust, acquired a 94% stake in a deal that valued the company at £100m.