Dubai-headquartered Holborn Asset Management has recruited Riyad Adamou from Globaleye, also based in Dubai, to become chief commercial officer,  as it moves to grow its executive team.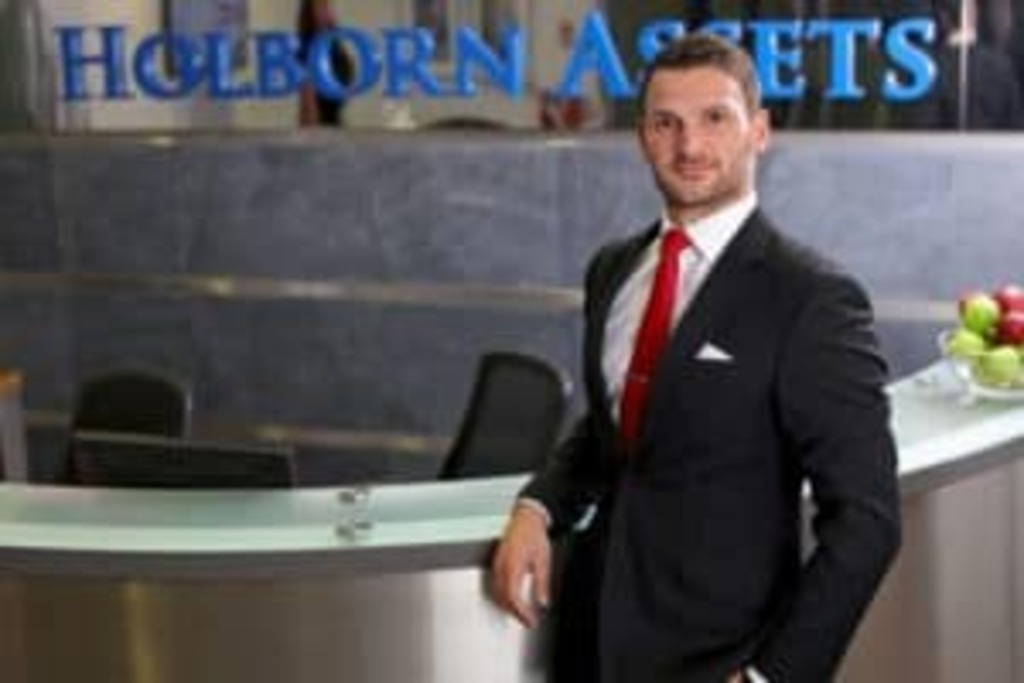 Adamou (pictured left) will be working closely with chief operations officer Simon Parker, Holborn said in a statement, in which it noted that he would advise "on all aspects of the business".
It said the position was a new one.
The appointment comes at a time of growth and expansion for the company, which, according to the statement, is opening six new offices across the Middle East and Asia.
The company  also hinted at strong year-on-year growth figures, as yet undisclosed.
At Globaleye, where he had been for eight years prior to joining Holborn, Adamou had been senior vice president and a senior board member.
Adamou said he had been inspired to make the move to Holborn "by the will and determination shown by both Bob and Simon to take Holborn Assets worldwide".
Holborn Assets chief executive Bob Parker (pictured left) said Adamou's experience would be "valuable" as Holborn "embarks on its ongoing strategic plan for global expansion".
As reported, Scott Balsdon joined Holborn Asset Management in June, as a non-executive director, also from Globaleye, where he had been managing director.
Bob Parker founded Holborn Assets in 1999, after a management buyout of Finexco Middle East from Old Mutual. He took over its offices in Bahrain and Abu Dhabi, but established the business in Dubai instead, where it remains based.