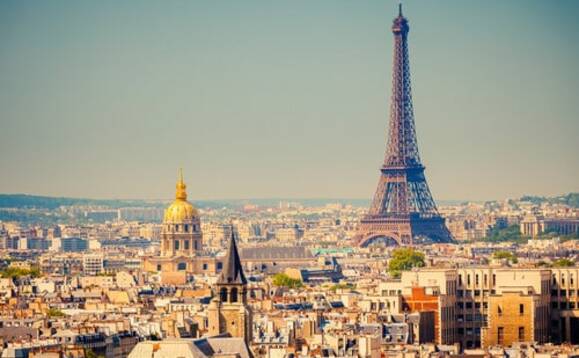 France is seeking to benefit further from the uncertainties surrounding Britain's withdrawal from the EU by offering employees who relocate exception from French income taxes for eight years.
Originally those hired from other countries were exempt from French incomes tax for the first five years of employment, so long as the recruits declared the country as their primary residence.
It is understood the new incentive will be backtracked to include those workers who signed on for new roles on or after 6 July 2016.
The French policy also offers tax breaks on bonuses earned outside of France and such assets as intellectual property.
Impatriates are also exempt from French wealth tax on all assets held outside France for the first five years of residence in France. Details of the so-called "Impatriates regime" were first sketched out in the government's Finance Bill before parliament last June.
The conditions for qualifying for the expatriate tax breaks include:
Securing a fixed-term or permanent employment contract in a company based in France either through a company based abroad, or recruited directly by the company based in France.
Not been tax domiciled in France during the five calendar years beforehand;
Declaring France as the worker's primary tax domicile and residence.