DeVere's Green warns UK PM not to 'tarnish' offshore reputation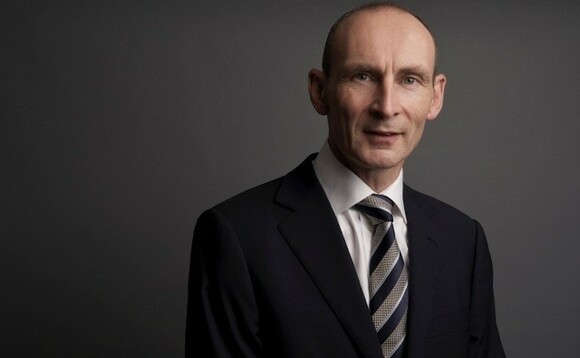 UK Prime Minster Theresa May should not "tarnish" the offshore financial services industry's reputation because of the situation surrounding the proposed closure of BHS and its former owner Phillip Green, according to offshore investment firm deVere Group.
Nigel Green, chief executive of deVere Group, has hit out after May revealed in an article published yesterday by The Times, as reported here, her orders for a crackdown on individuals' and companies' use of offshore tax havens, as part of a campaign to 'reform capitalism' following the recent BHS scandal.
"Clearly, there are very necessary and important questions surrounding the BHS situation," said Green.  "The whole affair also brings the spotlight back on to the real and serious global problem of tax evasion. However, I would urge the new British Prime Minister to be very careful to not tarnish the wider offshore financial services industry's reputation because of the BHS claims. To do so would be unfair, damaging and hypocritical."
Green believes that it would be unfair to tarnish an entire industry because of the actions of what he calls a "small rogue element", as the overwhelming majority of the offshore sector only offers products and services that are entirely compliant and legal.
"Similarly, the overwhelming majority of those who use these products and services have no criminal intention and are quite simply and reasonably seeking greater investment returns, options and flexibility," he said.
'Potentially very damaging'
"Any suggestion the offshore world is inherently corrupt is also potentially very damaging as international financial centres are a vital cog in the global economy in many key ways."
Green points to the benefits of offshore investments allowing companies to avoid double taxation on the same income, helping facilitate "optimum allocation of capital" and encouraging an investment and savings culture.
"And due to their competitive tax regimes, it can be reasonably argued that they help promote lower tax policies in other parts of the world," said Green.
'Hypocritical'
"In addition, they offer bona fide financial refuge for those who live in countries where there is economic instability, leading to, for example, major currency volatility and out of control inflation; and/or where there is political unrest and persecution from the ruling elite."
Green also criticised that any suggestion from the UK government that the wider offshore industry is "inherently questionable" would also be "hypocritical".
"It must be remembered that tax havens aren't just the traditional 'treasure islands'," he said.  "The UK, for example, is a major tax haven for Chinese and Russian nationals living in Britain.  The UK is a tax haven for non-Brits to attract foreign investment."
Back to Top